We had the intuition of bringing the Apulian panzerotto, a cornerstone of our regional culinary tradition, to the frozen food sector of the Large-Scale Distribution network, to make it a product accessible to all, even in its lactose-free mozzarella alternative. We made it with love and top-quality raw ingredients, as the original recipe calls for, to demonstrate that even a frozen product can guarantee all the authenticity and taste of the real freshly-made Apulian panzerotto.
The double filling is enhanced a stringy fresh mozzarella heart and releases the fragrance of a 100% Italian tomato sauce. All the product lines of the Na Voglia range have been created with the same Apulian-inspired care and skills: from Deliziosi to Ciricini, from Crocchè to breaded Mini Mozzarella Balls, from Arancini to Meat Loaves of fresh and 100% controlled meat.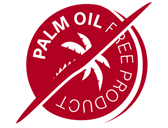 PALM OIL FREE
Na Voglia does not use palm oil but only seed oil.

100% ITALIAN TOMATOES
All the flavor and aroma of tomatoes from Southern Italy.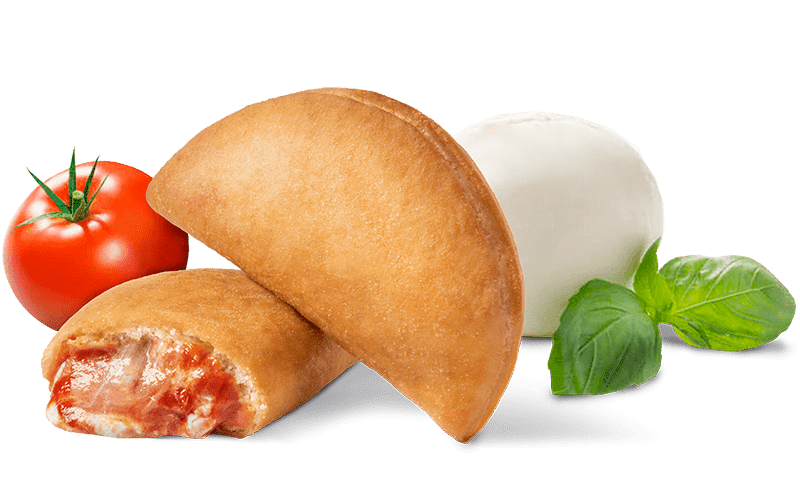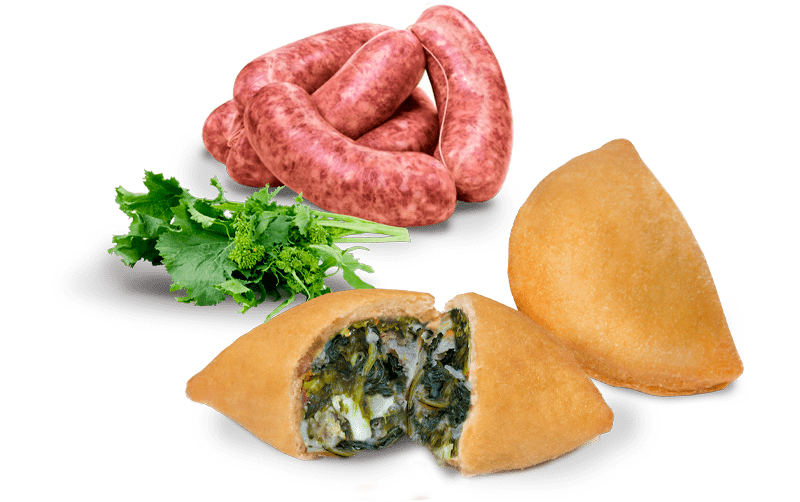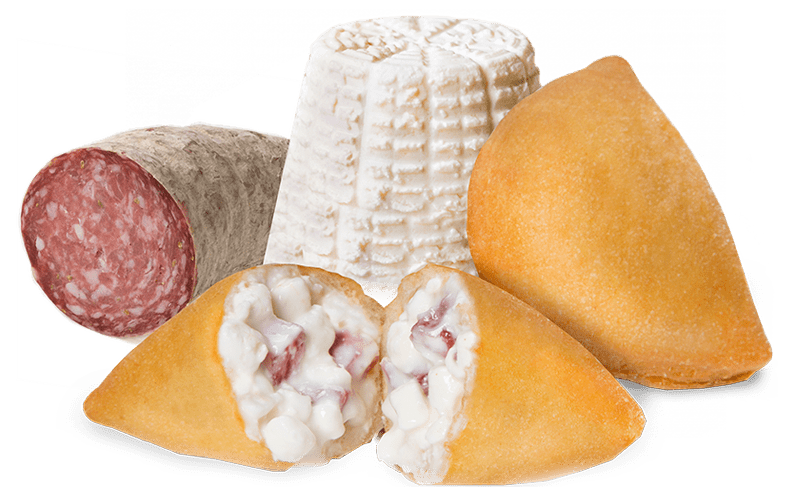 100% CONTROLLED MEATS
Strictly controlled and selected meats for our products.
THE BEST FLOURS
Selection of the best grains for doughs and breads.