Delicious in name and substance, our frozen soft potato medallions warm a creamy heart full of prosciutto and stringy mozzarella. Crunchy and golden yellow potato balls ready to fill happy hours with flavor and joy. A frozen and oven-ready product to satisfy the palates of young and not-so-young in a matter of minutes. With their nice shape and pleasant texture, the Na Voglia Deliziosi are the perfect alternative to croquettes for appetizers, side dishes and aperitifs.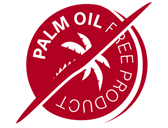 The choice is yours whether to accompany them with tasty sauces or savor them simply as Na Voglia made them.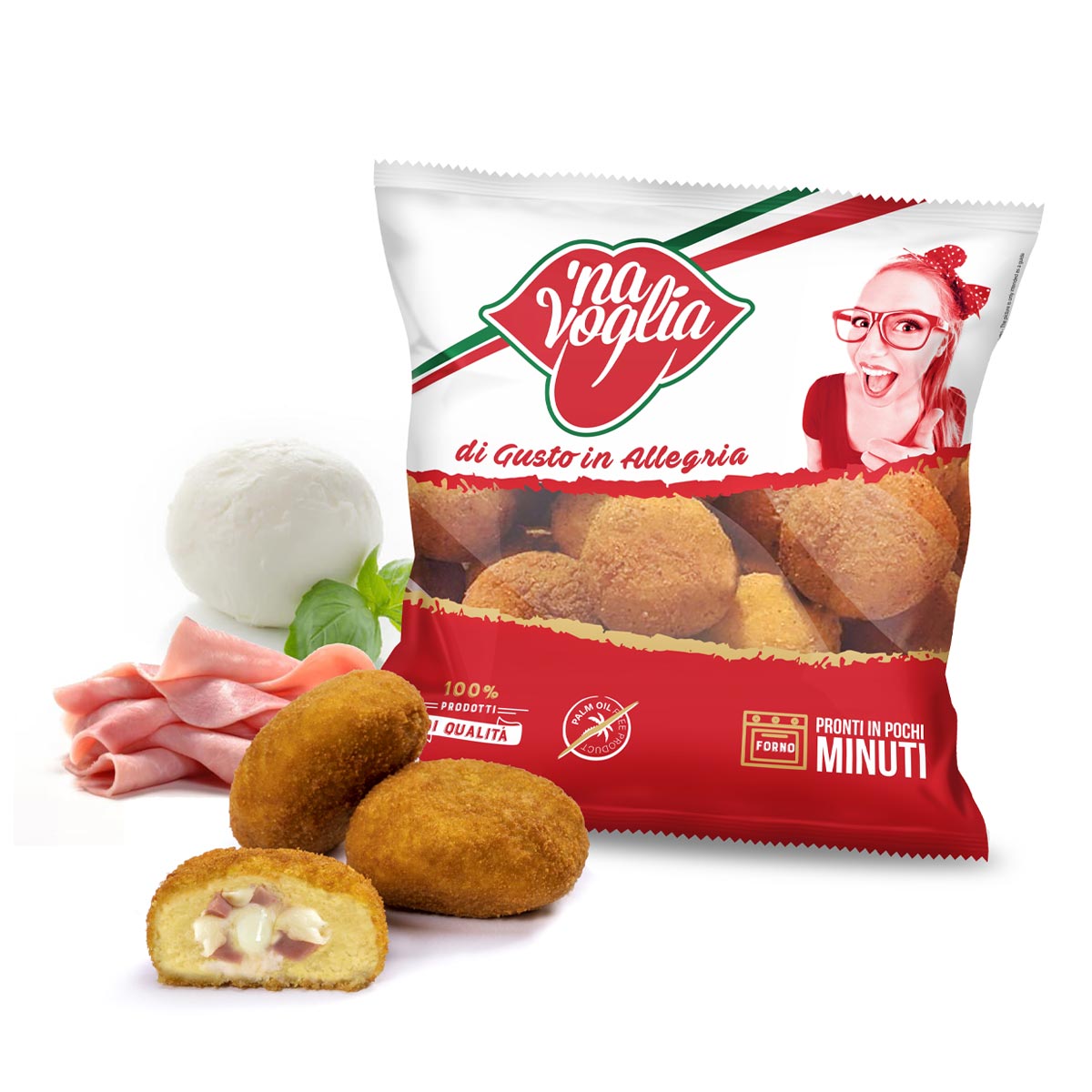 THAW FOR 15 MINUTES BEFORE BAKING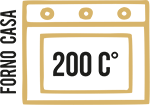 Preheat the oven to 200° C, place the Croquettes on baking paper and bake for 8 minutes. Serve hot.
PREPARAZIONE IN MICROONDE
THAW FOR 15 MINUTES BEFORE BAKING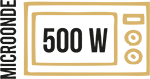 Place the Croquettes in a bowl and bake at 500W in the MICROWAVE OVEN for about 30 seconds. Serve hot.
IN THE FREEZER
| | |
| --- | --- |
| -18° C | see date on the package |
| -12° C | 1 month |
| -6° C | 1 week |
| ice comportment | 3 days |
| fridge | 1 day |
Once thawed, the product must not be refrozen and must be consumed within 24 h.
NUTRITIONAL DECLARATION
(average values per 3.53 oz of product)
Energy
863,80 kJ
Fats
satured fats
9 g
4 g
Carbonhydrates sugar
25,6 g
0,9 g
Fiber
1,7 g
Proteins
5,4 g
Salt
1,54 g